With views from ocean to bay, this light infused home showcases an easy mix of furnishing which allow the collection of art and the view to shine.
Playing with Light
We embrace the movement of light through a room over time. Here, a custom silk rug mimics the play of sunlight on water, gold accents catch a moment of sunlight, and glass objects reflect and refract light.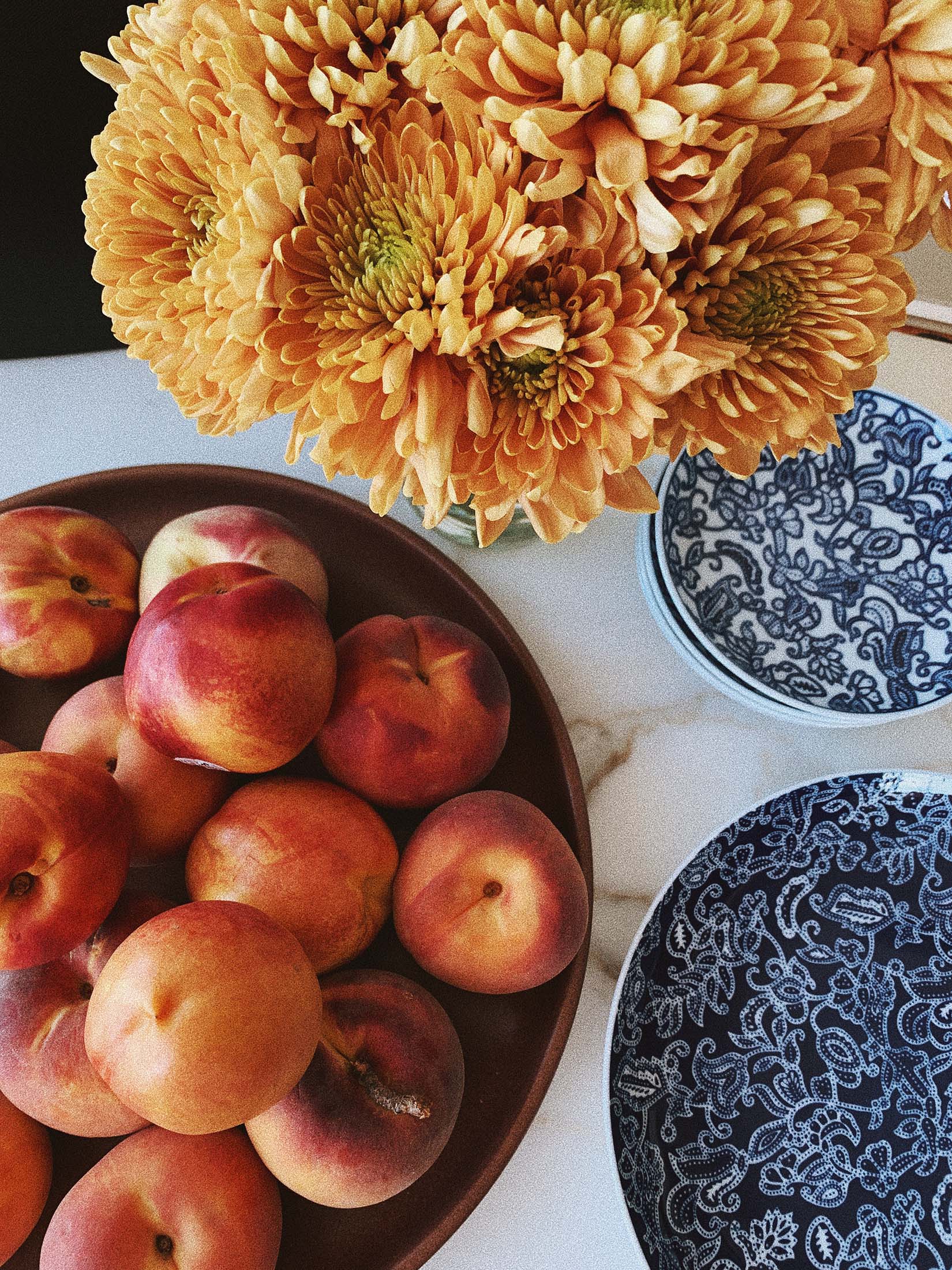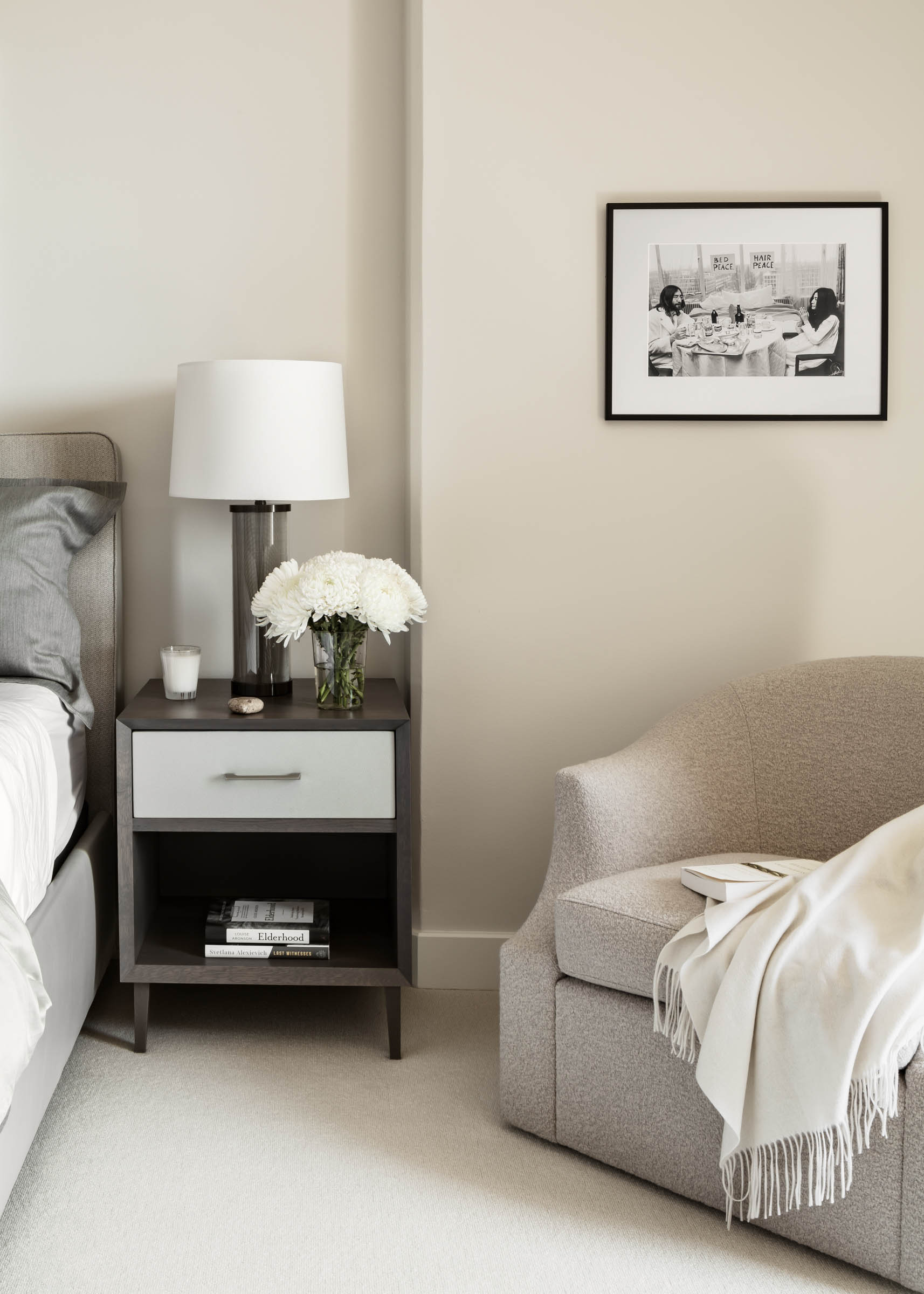 Details
Our designs embrace tactile qualities that enhance life. Leather and wood, wool boucle and cashmere, and custom pieces create a calming set for John Lennon & Yoko Ono's Bed Peace Hair Peace.
About the Project
We filled this home with a mix of high and low, Italian and American, and custom and off-the-rack furnishings. We worked closely with the client to identify where to install treasured art and advised on additional pieces to compliment the collection. Furnishings and art are placed to draw one's eye through space, ultimately landing on the perfect place to enjoy the day.
Credits
Interior Design: David Bjorngaard
Architect: Joseph Eichler
Photography: Adam Rouse